Welcome to Worldwide Water Technologies Inc. Specializing in boiler treatment, and cooling tower cleaning.
Your cooling tower cleaning experts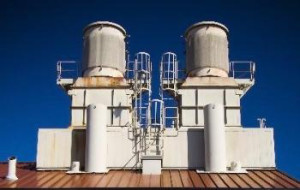 Our company specializes in treating boilers, cooling towers, chillers, and drinking water systems.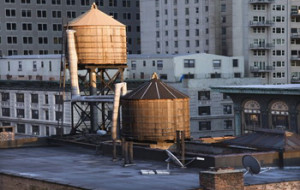 Our knowledgeable staff optimizes water chemistry in order to reduce corrosion, scaling, and microbiological growth using the latest technology.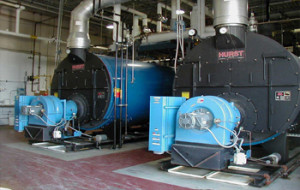 We have over 30 years of experience in treating customers' concerns as if they were our own.
 INFORMATION
For up to date info on our clean water system check out our blog. 
Monday

7am-5pm
Tuesday

7am-5pm
Wednesday

7am-5pm
Thursday

7am-5pm
Friday

7am-5pm
Saturday

CLOSED
Sunday

CLOSED
GET IN TOUCH
Please feel free to send us a note anytime and someone will get back in touch with you as soon as possible 
 We are available 24 hours a day. Give us a call 1-914-668-4000